GREE London (GREE) has been established to provide UK based expertise in the development of renewable energy and to facilitate and create opportunities in international energy projects. The advisory board at GREE has been specifically selected from a team of specialists to operate across the following sectors; Renewable energy technology, New Power Stations, Solar Power Stations replacement of inefficient or the reuse of redundant Power Stations, Structural and Civil Engineering, Geotechnical and Environmental Science, Commercial and Development Management, Finance structures and, the investment community.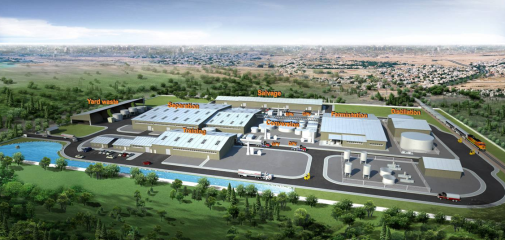 GREE continues to improve access to leading edge thinking for future sustainable energy strategies and has assembled a consultant team drawing upon the knowledge of internationally recognised experts to lead the establishment of viable delivery models.
GREE provide 'turnkey' solutions to maximise commercial viability for the private sector along with consumer affordability, delivered through long term demand profiles. GREE aims to benefit indigenous economies through appropriate supply chain design and to act responsibly within the communities in which it operates.